Choose the best concrete wall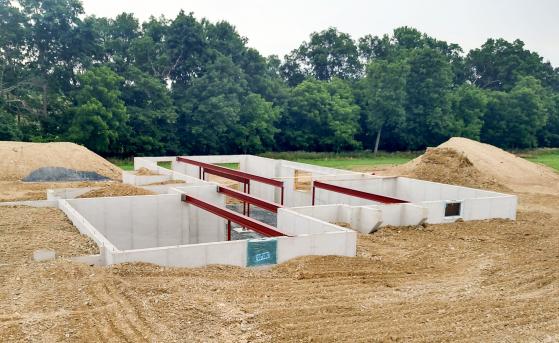 When it comes to foundation walls, poured concrete walls provide superior strength and stability. The increased strength and density of concrete makes a poured wall water tight, dramatically reducing basement water problems. What's more, concrete walls are virtually maintenance free.
Extreme accuracy in concrete wall layout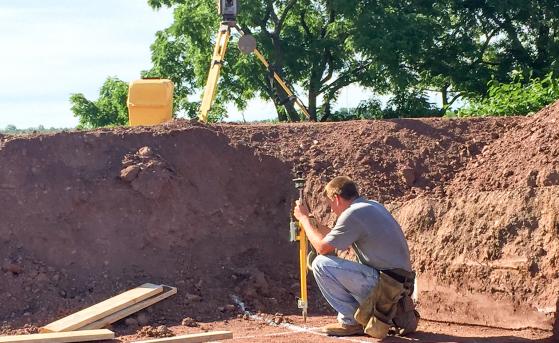 One thing that sets Concrete Walls Unlimited apart is our attention to the smallest details. By using our robotic Total Station system we are able to accurately layout walls.
The choice that saves energy
One of the greatest benefits of poured concrete walls are the energy savings. The higher density of poured concrete walls, versus cement block walls, allows our walls to absorb and store heat more efficiently.
Additionally, when used with an insulation system, concrete walls can save significantly on heating and cooling costs.